It's wisdom time, it's wisdom time! Coming right at ya from Edmonton Alberta, Tim is writing about a geekier side of the internet today.
No, not Video & Arcade Top 10 dear readers. But who here remembers THAT show?!?! If you haven't seen it before, please do me a favour and take a peek on YouTube. I reacquainted myself with it today for the purposes of this post and was surprised to find that the adult hosts involved with the show were just as embarrassed to be on the show as I was to re-watch it and ruin my childhood in the process.
I mean those kids do not look happy to be there. WTF.
I know that is a trope of our culture now, but seriously, don't go back and revisit something from your childhood if you haven't consistently looked after it over the years, it never ends seems to end well for anyone.
Unless it's been nostaligified and repurposed into something other than what it you're used to seeing. Know what I mean?
"No Tim, we don't know what you mean, and everytime you write something like that, we know you are leading up to an idea!"
You guys are so smart, always knowing what I am thinking before I am going to share it. It's like you are interested in pop culture too. Which I think is a very good thing. Heck, my instagram description states that I am a cultivator of the arts. Visual, theatre, pop… You name it, I love it and live it. But I never leave it. Not unlike a certain website that I'm prone to visit in my spare time occasionally. Haha, spare time.
Have you ever been inspired by something and wanted to emulate it's qualities for yourself? Well, Geekologie is one of those blogs that I think every dedicated writer of the web needs to visit and take notes from in order to become a better contributor of valid content.
Here is a entry from Wikipedia about the website for your reference dear readers.
Geekologie is a popular geek blog dedicated to the recognition of gadgets and technology. Each article is coupled with humorous commentary about the featured story or item written by the blog's only author...

Geekologie is updated multiple times a day with articles on gadgets, video games, consumer electronics and popular culture related to games and movies. Gmail, Google's webmail service, as well as many other RSS readers, has included Geekologie as a default RSS feed, pulling the latest articles which appear at the top of all user's mailboxes...
Geekologie has been around for almost a decade, a decidely long period of time for anything that exists online. But don't let that fool you into thinking it is outmoded or irrelevant, because the author of the articles is constantly updating the content to provide us with information from around the web. He/she continues to be an anonymous entity which also adds to the mystery, though there have been several (hundred) indicators that the Geekologie writer is male.
Well a lot in fact, but I don't want to assume when it comes to anonymity.
So why do I really like this blog and think it is a good one for any writer to look at? Because GW (Geekologie writer) consistently produces content, maintains a certain rhythm in the flow of their posts, and they have trademark writing habits that make the experience unique from other platforms, but provide a sense of familiarity.
For instance, they hate robots, but love dinosaurs in an oddly sexual way. They use phrases like "keep going…" if you want to read the full article, or "hit the jump" if you want to see the attached link, or "one more shot" if there are multiple images to view. And they ALWAYS thanks one of the subscribers or commenter's at the end of the post with a funny quip. Whether the person(s) thanked is real or imagined, I haven't quite figured it out, but I expect it and appreciate the humour most of the time.
It reads a bit like a college frat party hooked up with a xcore gamer and a mad scientist, but I think you'll like it if you haven't already heard about it. And I'm willing to bet even if you haven't, you've stumbled across an article or two accidentally without realizing.
So hit the jump, and spend some time with some articles that are fresh off the internet and maybe you'll learn something, and at the very least you'll laugh. I bet you might pick up a theory or three.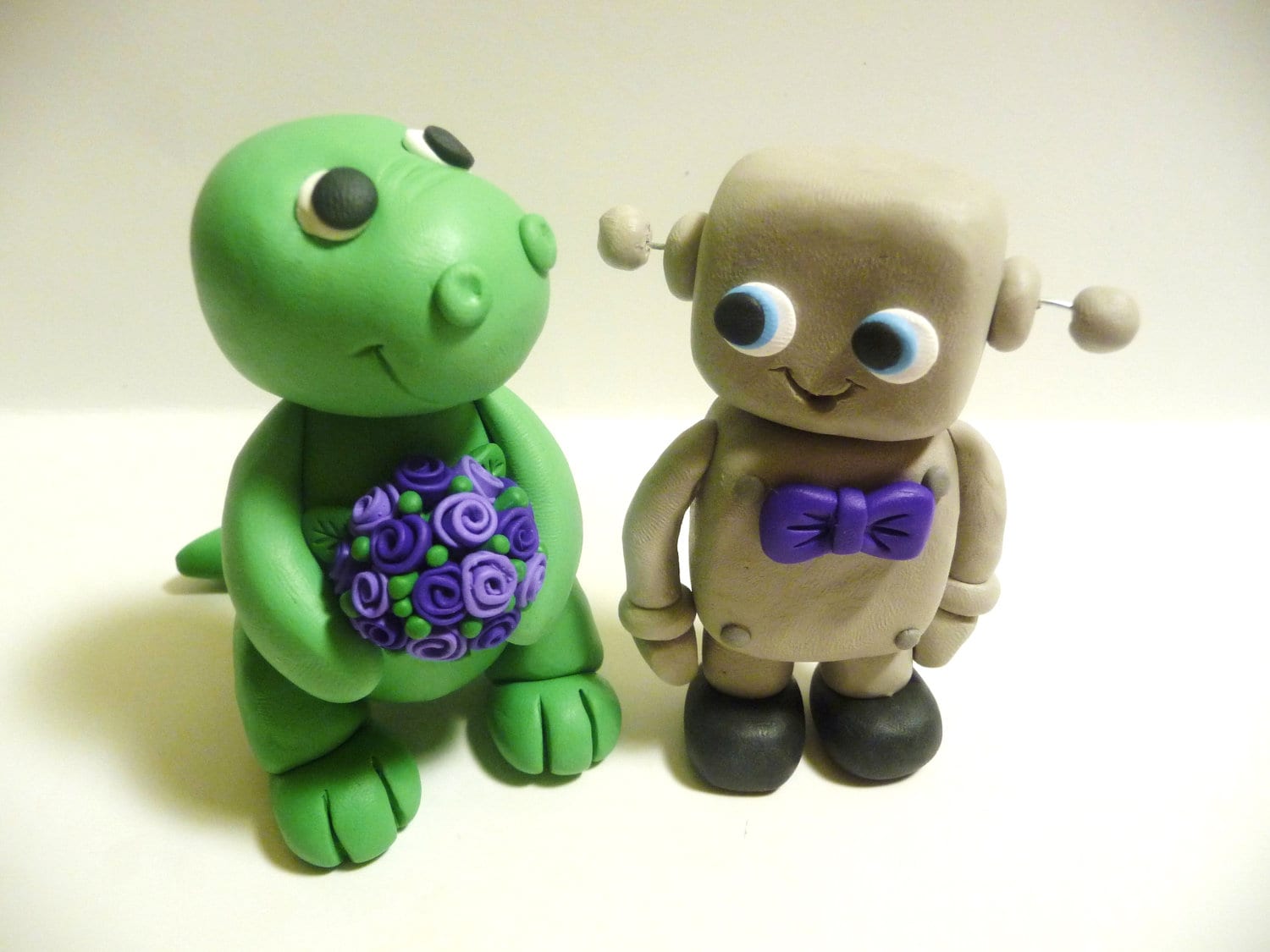 Tim!